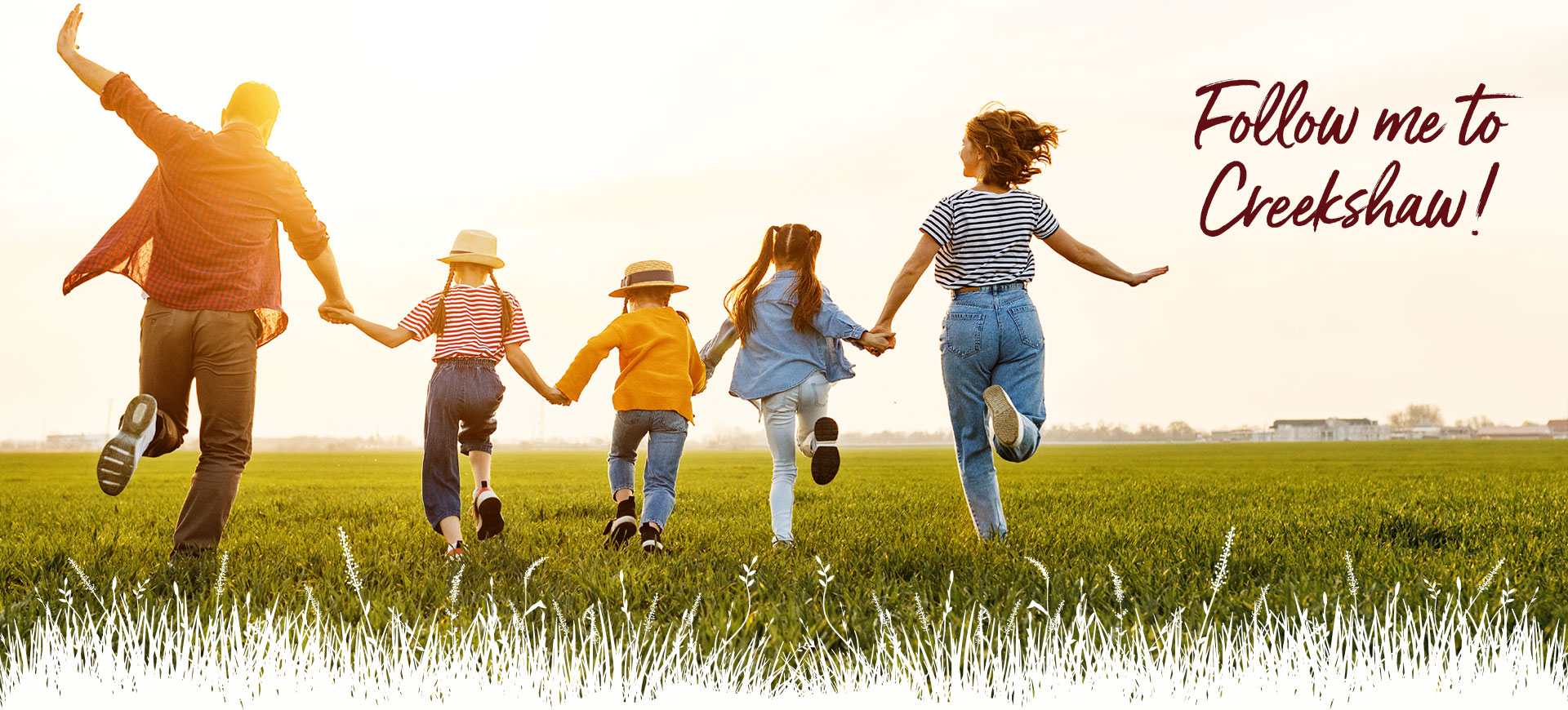 Welcome to Small-Town Charm…
Big-City Convenience
Follow me to Creekshaw to reap the rewards of small-town residential living, combined with easy accessibility to the employment centers and features offered in the Dallas-Fort Worth area.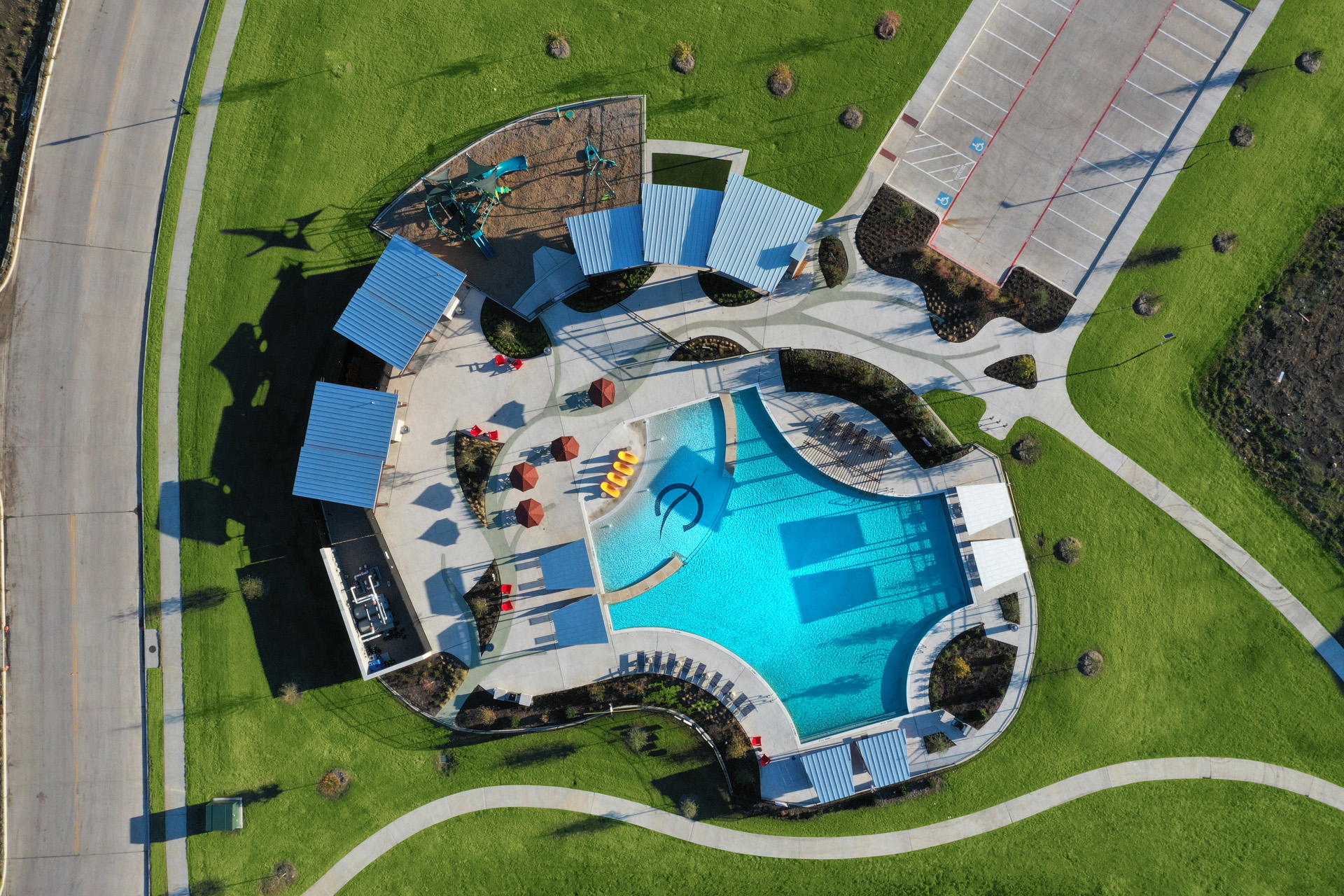 Offering Awesome Amenities
In addition to well-crafted, quality homes, Creekshaw will provide plenty of outdoor amenities. A hike-and-bike trail system will connect residential neighborhoods with pocket parks and open space. You'll also be within walking distance of a sports complex, and an all-purpose amenity center, complete with a resort-style swimming pool, event pavilion and landscaped open space.
Delivering Excellent
Educational Opportunities
Creekshaw is served by the Royse City Independent School District. Your children will benefit from plenty of course and extracurricular options, ideal student-teacher ratios, and close proximity to both the W.R. Fort Elementary School and Royse City High School.
Supplying Superior Housing
Highland Homes • K Hovnanian Homes • David Weekley Homes
Wynne/Jackson, Creekshaw's developer, is working to finalize construction on the first phase of lots. Once those lots are completed, three of the top homebuilders in Texas — Highland Homes, K Hovnanian Homes and David Weekley Homes — will get to work, creating modern floorplans and housing styles to suit a variety of tastes and needs. The community will eventually boast more than 750 home sites.
Mixing Friendliness
and Convenience
The 182-acre Creekshaw is in the fast-growing Dallas suburb of Royse City, near Interstate 30/U.S. 67, a thoroughfare that runs through the heart of the Dallas-Fort Worth Metroplex. Though situated in the path of planned, sustained growth, Royse City continues maintaining its friendly, welcoming neighborhood demeanor.
Another plus: Downtown Royse City is one of 84 "Texas Main Streets," a designation awarded by the Texas Historical Commission. Royce City's Main Street is very active, allowing you to experience plenty of year-round activities.
Stay in the know
Sign up to receive the latest latest community news and updates from Creekshaw.