Builders That  Deliver the Goods!
Just like that of a new vehicle, the smell of a new home can be exhilarating! With a well-built home, the neurons of the brain begin dancing for many emotional and practical reasons, including knowing that the state-of-the-art engineering, construction, design, and appliances – all covered by warranty – are working together to save hundreds of dollars each month on utilities and need little maintenance. The builders chosen for Creekshaw are some of the best in the Southwest. They've won awards for excellence in engineering, craftsmanship and contemporary design. They include:
David Weekley Homes
A leader in sustainable, energy-efficient construction, David Weekley Homes uses innovative engineering and construction techniques for a "smarter" home. 
Highland Homes
Highland Homes has won numerous awards for excellence in design and eco-friendly construction. Its designs are always evolving to meet consumer preferences.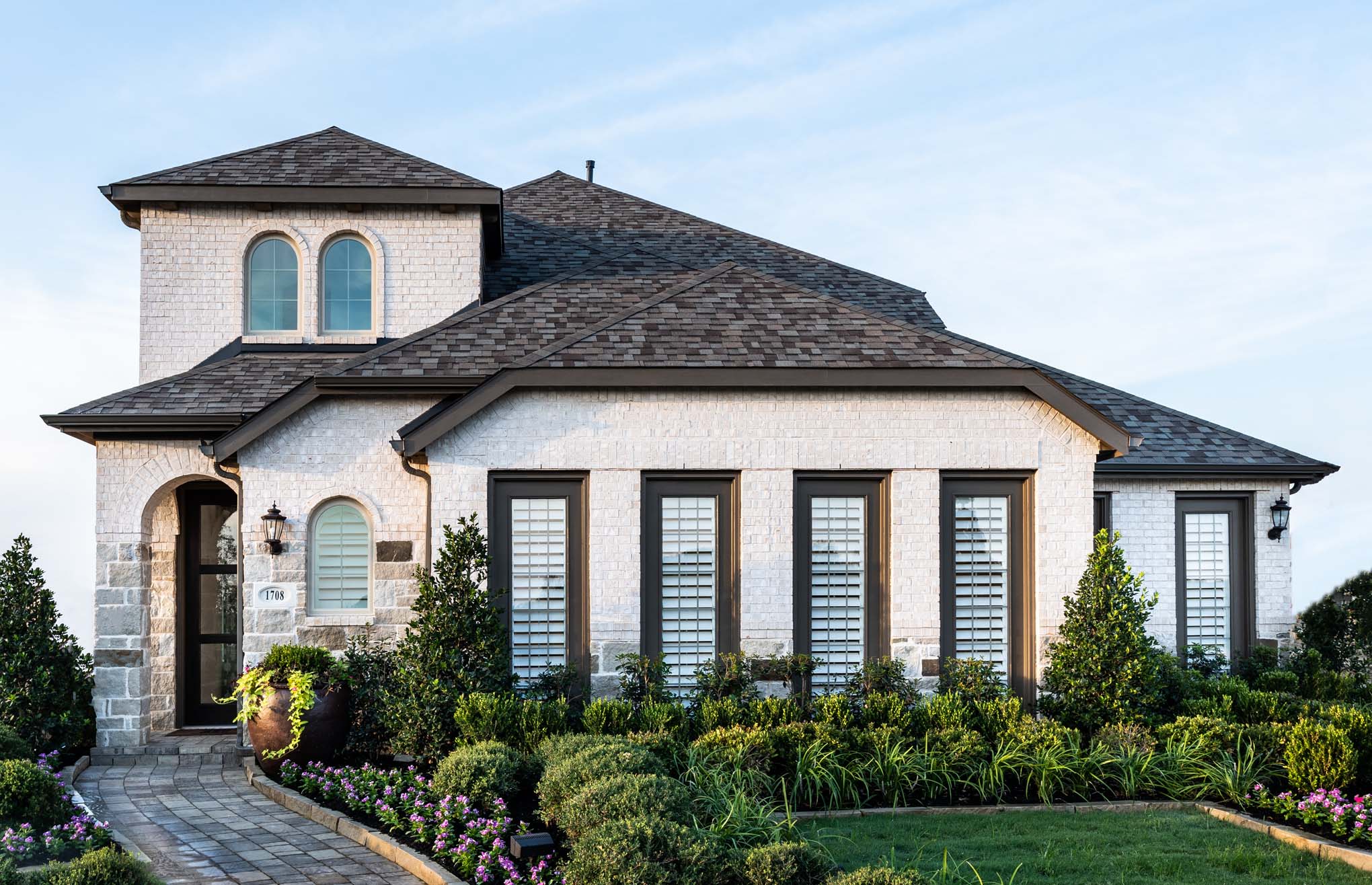 K. Hovnanian Homes
With more than 60-years of home-building excellence, K Hovnanian Homes has been an important part of the lives of hundreds of thousands of homeowners.
Stay in the know
Sign up to receive the latest latest community news and updates from Creekshaw.