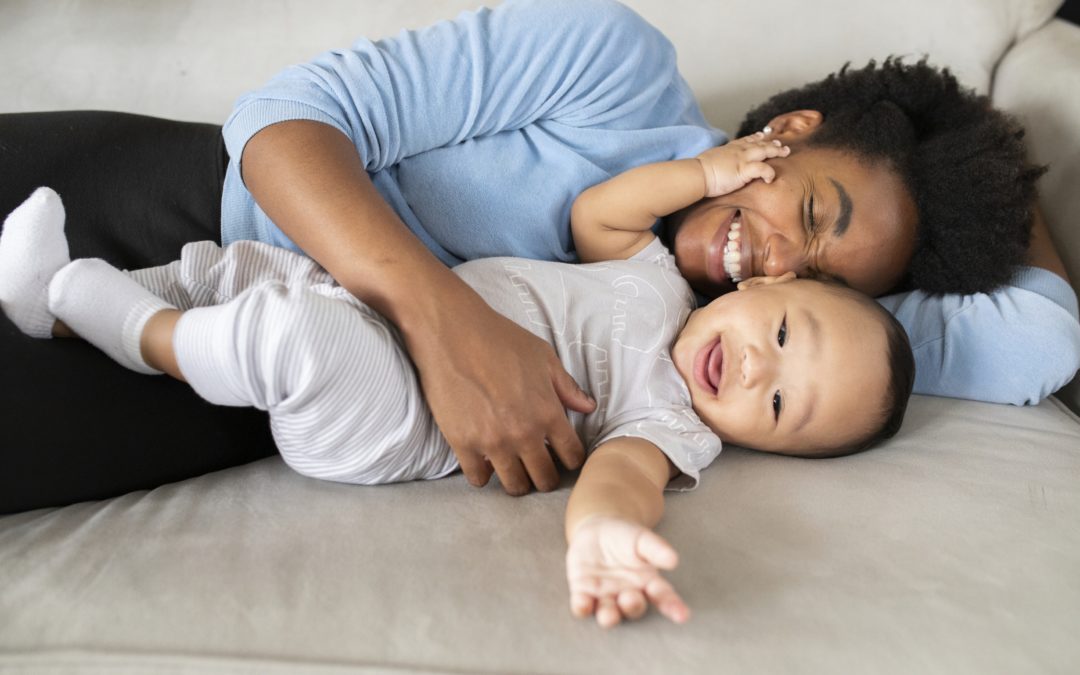 During the pandemic and continuing to 2022, many North Texas homebuyers learned what the acronym "FOMO" meant. Many real estate experts opined about how the "fear of missing out" drove home prices higher and higher. Fortunately, things have changed for the better for those families considering a new home purchase. No need for FOMO anymore!
In areas like the charming community of Royse City, located north and east of Dallas, the demand for new homes is still strong because of the relaxed lifestyle of this quiet suburban location. Plus, the master-planned community of Creekshaw, which is found here, has re-imagined what an amenity-rich development looks and feels like and the builders found here are offering excellent incentives to encourage buyers to come by and take a look.
Current State of North Texas Real Estate
According to news service Axios, "The Zillow data shows that average home prices decreased across North Texas between July and October (2022)." However, the introduction of state-of-the-art master-planned communities such as Creekshaw, with exemplary schools, unparalleled amenities, and convenient access to work, entertainment, and shopping in Dallas, kept the demand for property in Royse City steady to slightly higher.
Real Estate service, Redfin has this to say about the Royse City zip code, "The 75189 housing market is somewhat competitive. The average sale price of a home in 75189 was $352K last month (November 2022), up 3.0% since last year. The average sale price per square foot in this zip code is $170, up 1.2% since last year. In December 2022, home prices were up 5.3% compared to last year, selling for a median price of $355K. On average, homes in 75189 sell after 50 days on the market compared to 21 days last year. There were 371 homes sold in December this year, up from 350 last year."
Compared to the staggering price increases for new homes in 2021, these small increases reveal more about the improvement of the housing stock (at developments like Creekshaw) and the continued prevalence of outstanding lifestyle benefits such as top-notch schools than anything else. Plus, the builders in Creekshaw are offering homebuyers even more reasons to build a forever home.
Builder Incentives = Lower Mortgage Payments
The innovative, satisfaction-focused builders in Creekshaw have developed some excellent incentives for new home buyers. 
Highland Homes and David Weekley both have BUYDOWN financing incentives in effect through March 2023. Qualified homebuyers can enjoy lower mortgage payments for the first 24 months. 
Not to be outdone, KHovnanian has 'more ways to save*' so you can choose your savings where you need them – loan programs, rate locks, or closing cost incentives.
Living Life Better
Strolling around the immaculate hike and bike trails, the resort-like community pool, the event pavilion, pocket parks, and green spaces, it is easy to see why Creekshaw is such a desirable place to call home. Plus, the Creekshaw builder incentives are designed for one thing. They want home buyers to experience the benefits of living life, better.