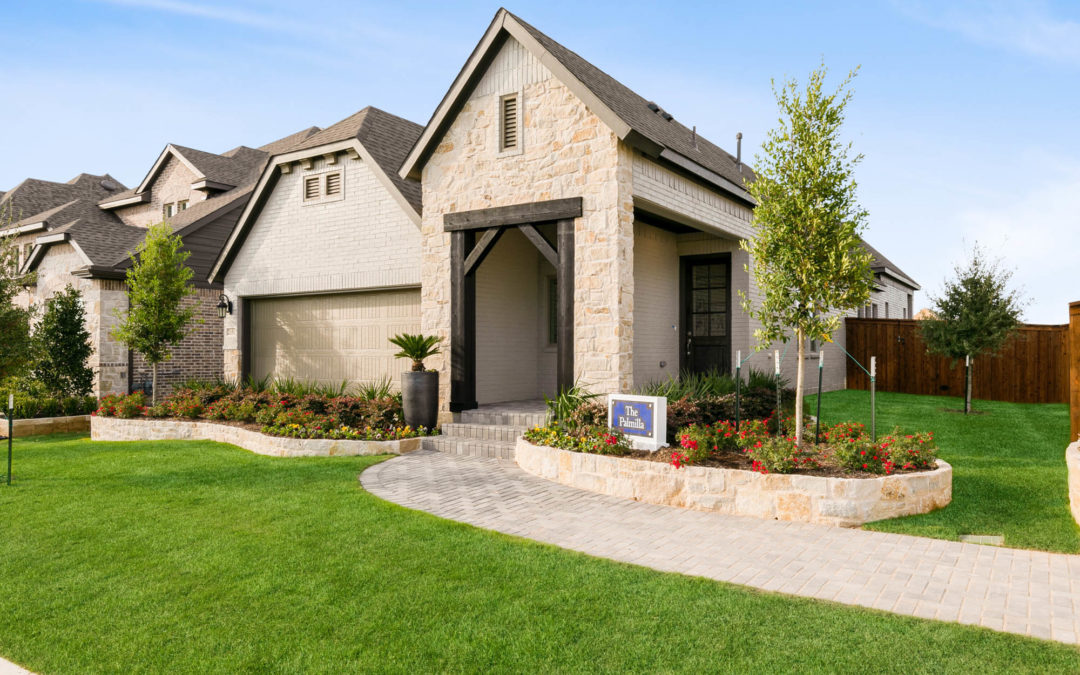 Home ownership is arguably the most important decision an individual or family can make. Whether this involves buying an existing home or building a new one, the long-term impact of this investment is huge. Why? Owning a home can serve as the foundation for building long-term financial security, not to mention its contribution to the health and happiness of everyone who may benefit.
While economic fluctuations such as mortgage interest rates, amount of housing inventory in a particular area (causing buyers to "compete" for properties), along with other factors have made this process of buying a home somewhat more challenging in recent times, the fundamental value of owning a home remains strong. However, along with the challenges have come opportunities.
For potential homebuyers in North Texas, the master-planned community of Creekshaw, located just north of Dallas in Royse City,offers a vast array of great options for a new home. There is even an inventory of brand-new homes available immediately! 
Location, Location, Location
Anyone who is considering the purchase of a new home, has heard about the "three most important words in residential real estate" – location, location, location. As with most cliches, this one is based on cold, hard facts. This factor is consistently on the top of every homebuyer's wish list.
According to Forbes, prospective buyers should "Identify the area or neighborhood you believe will fit your lifestyle and be a good place to call home. Things to consider include traffic, proximity to shopping and medical facilities as well as other nearby amenities that are important to you."
The location of master-planned communities such as Creekshaw, has been meticulously chosen as a perfect location for families.
These questions about location should also be pursued on a deeper level. Designer Lauren Sullivan, whose company Well by Design specializes in "home wellness" notes, "I've known many people who overlooked critical aspects of their lot location and history before building a new home—only to run into significant issues down the road. Before you fall in love with a lot due to the proximity to family, schools, parks, and other amenities, take some time to research the history and details of the space.
Cost Considerations
Since buying a home is a big investment, costs, and a buyer's ability to pay them, matter. Experts note, "Not far behind location is the price range in which you are comfortable per the budget you are working with and willing to spend. There is a lot involved in analyzing this part of the process. Do you have to sell your existing home to buy? What size home would best fit your needs? Where will you be most comfortable? What are home values like in the immediate area you are considering? Most of this can be determined on your own with a loan officer to outline your options or limitations."
A Lot Going On
"Your lot size and layout are essential details to consider when building a new house," notes Sullivan. "Don't just think about your home and yard today but assess your plans in the future.
"If you have young children, a small yard and garden may seem like plenty for now, but maybe your family will grow into a swing set, a basketball standard, a hot tub, or even a pool. Consider your scalability in the future and plan with plenty of room in mind—not only for your dream home but for your dream yard and activities."
Choosing a Builder
The "state of the art" for home building has dramatically improved. With new engineering technology, energy-saving architectural design, and many other factors, choosing the right builder has never been more important. In Creekshaw, this decision has been made easier. The builders in this master-planned community have been vetted by the developers and they are recognized as some of the most innovative in the country.  
As Forbes notes, "This decision (on a builder) should be based on reputation, track record, financial stability, reviews, follow-up warranty and what features are included in standard pricing."
Let There Be (Natural) Light!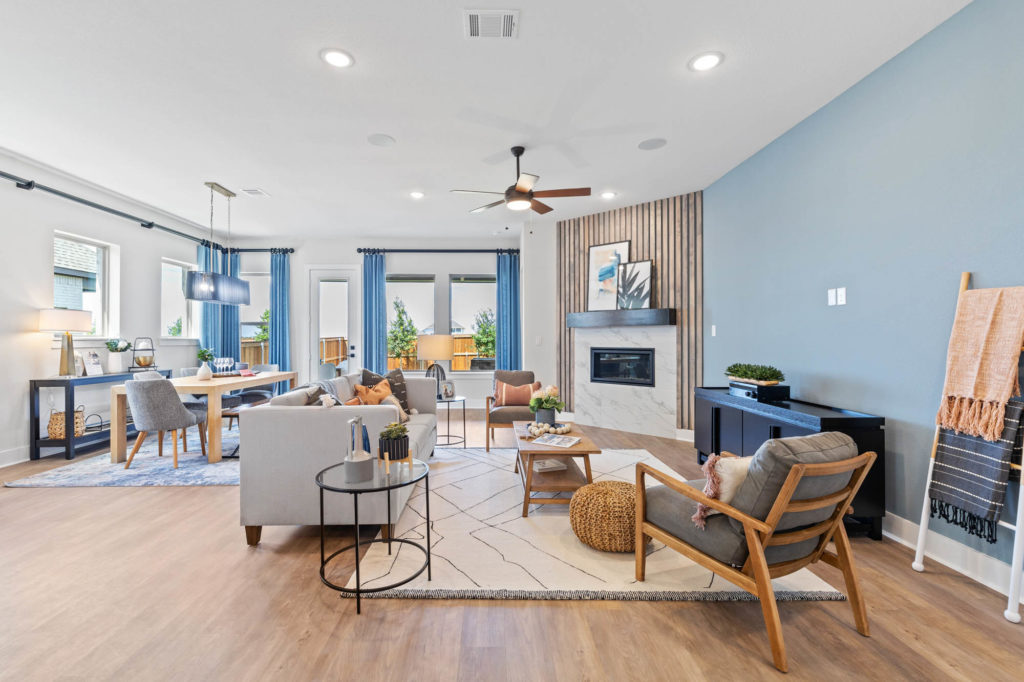 For more than a century, psychologists have extolled the benefits of sunlight on our sense of well-being. Creekshaw, located in Royse City, Texas is in the heart of the Sunbelt and glorious sunlight abounds most of the year. A new home should take advantage of this healthful benefit.
According to home wellness expert, Lauren Sullivan, "As you work with your building team, consider light and the ways to maximize daylight and sunshine! Depending on the way you position your windows and place your house on the lot, you may be able to get more morning sun in the kitchen or your studio, while making the most of afternoon light in your home office. Light is an essential consideration when building a new home."
Creekshaw Checks All the Boxes
Since Creekshaw meets all the criteria noted above and the community even has available inventory, now is a great time to make the short drive to Royse City and see what everyone is talking about. Just click here and we'll show you around.